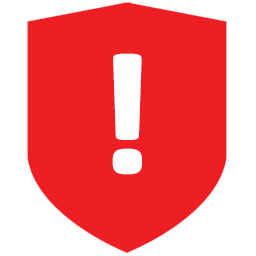 The www.fymc.co.in website provides a public platform for expressing views, reviews and discussions and as such the views expressed do not necessarily reflect the opinion of FYMC.
By visiting and using the Sites, you agree to be bound to and abide by the following terms and conditions. Any disputes arising from, in relation to or in connection with, the Sites are to be governed by the laws of the Republic of India and the courts in Chennai, India and shall have the exclusive jurisdiction on any dispute that may arise out of the use of this Site.
The Site's content has been provided only for general information purposes. The site does not assume any ownership on the information and thus does not guarantee it to be accurate, correct, complete or up to date. The Site does not recommend anyone to act or fail to act on the basis of its content and shall not be liable or any losses incurred on this behalf.
The Site assumes that the visitor accepts all risk and responsibility for losses, damages, costs and other consequences resulting directly or indirectly from using the Sites and any information or material available from the Sites.
FYMC neither takes nor assumes any responsibility for the product or service provided. Visitors to the Sites should rely on their own inquiries and seek any assurance or warranties directly from the provider of the service or product.
FYMC does not represent or warrant that any files displayed or obtained from or through the Sites, or any other website linked to them, are free from computer viruses or other defects. Any such files are provided, and may only be accessed or used, on the basis that the user assumes all responsibility for any loss, damage or consequence resulting directly or indirectly from the use of those files. If you feel that any information on the Sites has infringed your rights, please contact us.