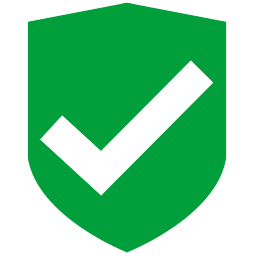 The www.fymc.co.in website is committed to protect your privacy with the highest priority.
Site do not automatically log personal data/information, nor do the Site link information automatically logged by other means with personal data about specific individuals. The personal data provided by the registered users at the time of signing up or later will not be added to any mailing list or marketing campaigns not related to the Sites Online Services.
Mails or campaigns received from the Sites could be unsubscribed by posting your mail to faith@fymc.co.in.
The details provided will not be disclosed or shared with any third party without prior consent.
Information the Sites collect
The Sites may record/log the following information at the time of any visit to the website for statistical and research purposes:
Visitor IP / Server address and location
The date and time of visit.
The pages, products accessed, downloaded documents, other activities / transactions / operations within the scope of the website
The site that directed or referred you to us eg. a search engine
The type of browser you used
No attempt will be made to identify you or your browsing activity except, in the unlikely event of an investigation, where a law enforcement agency may produce a warrant to inspect our ISP's logs.
Please read this Privacy Statement carefuly and on any questions or queries about this Statement, please email us at faith@fymc.co.in .